Take the Playa Vista Survey
June 1, 2018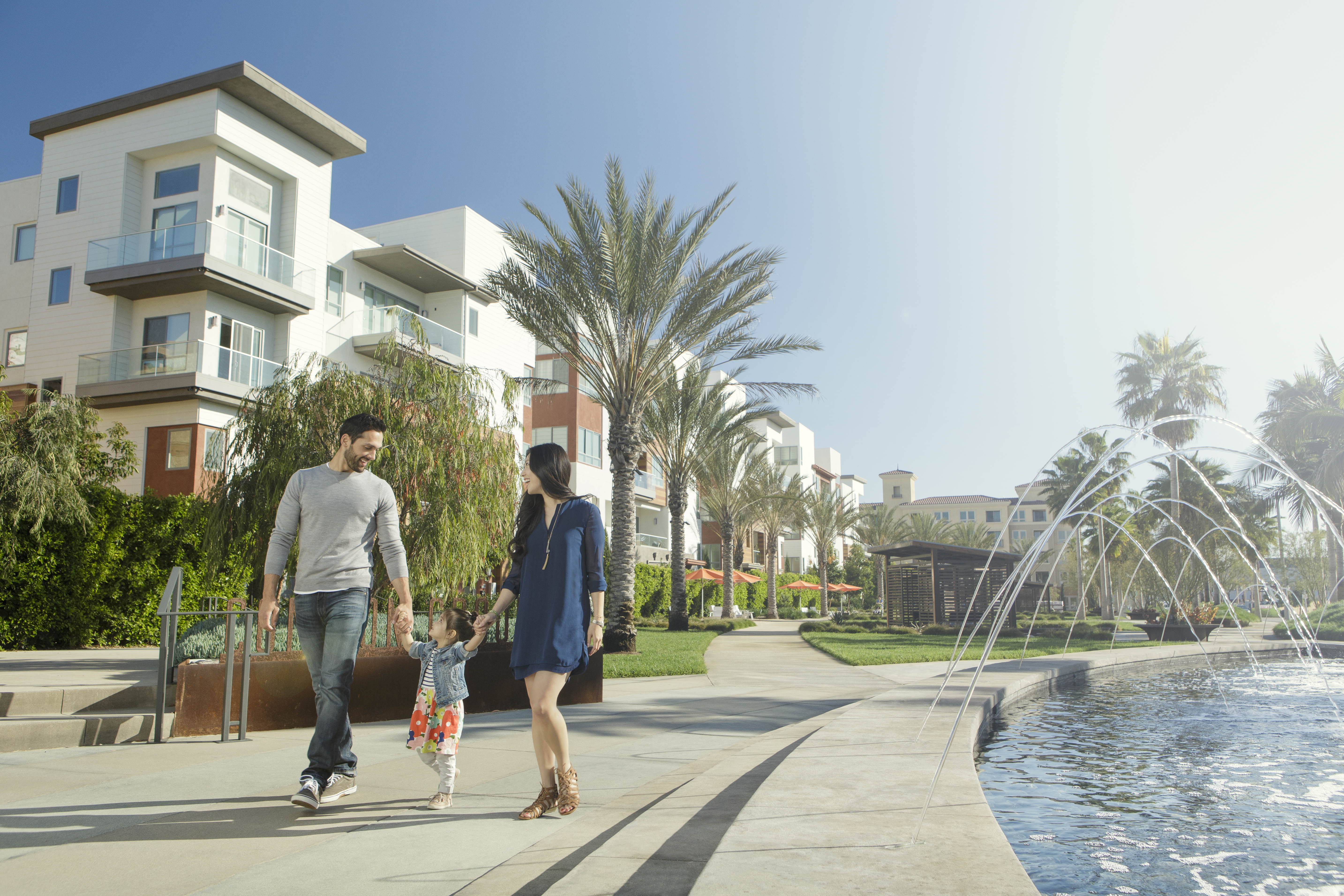 What is it that makes Playa Vista a great place to live?
As a thriving sustainable community, Playa Vista catches the eye of the world's most respected urban planners and developers, with many making the trip each year to learn more and see the community for themselves. By completing a short resident survey, you can help us tell the story of life in Playa Vista and show the world why there's no other place like it.
To say thanks, we'll enter you in a drawing for $1,000. The first 300 participants will also receive a $10 Starbucks gift card. We're accepting responses until Tuesday, June 12th.
Click HERE to take the survey!