November 15, 2014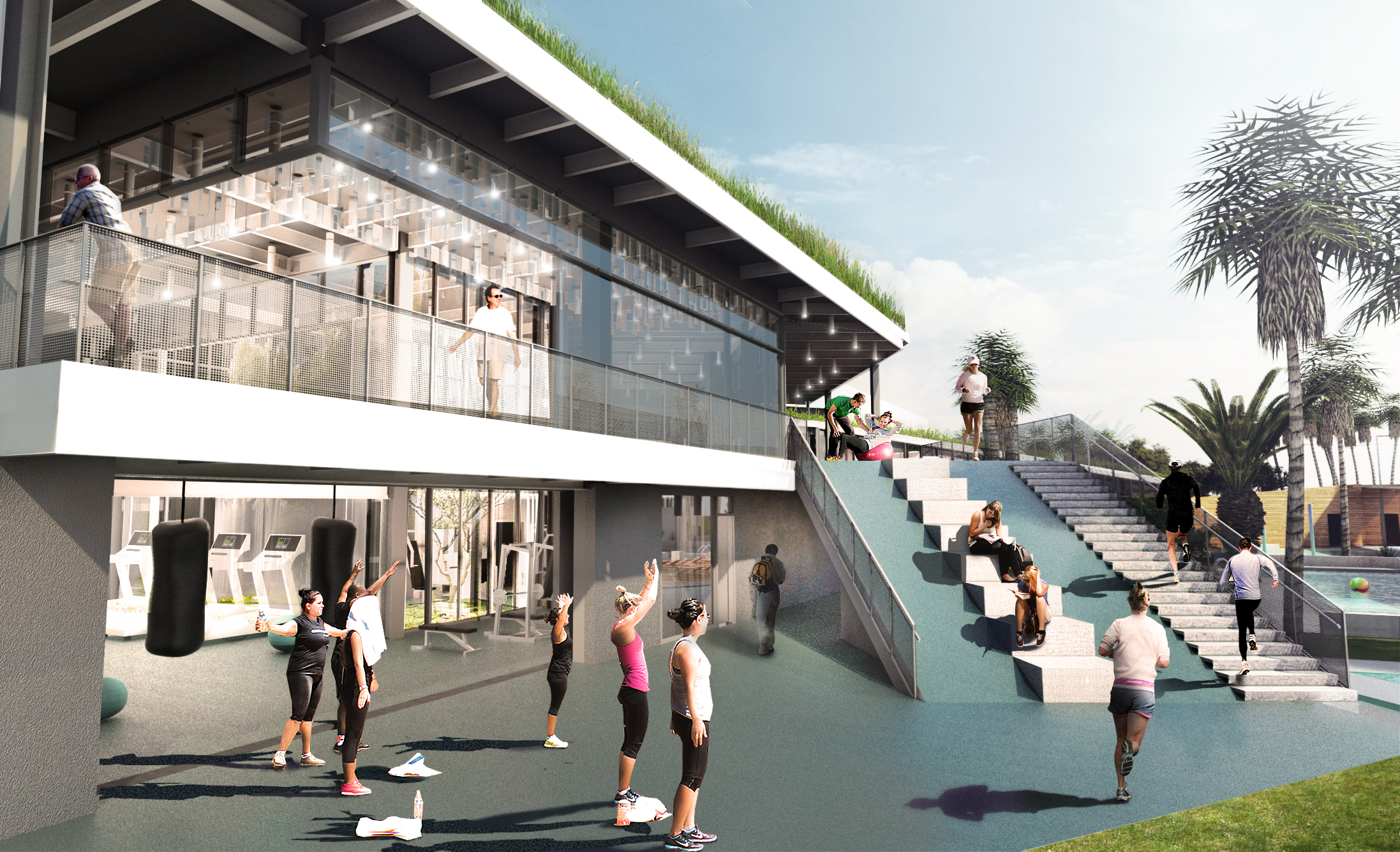 Playa Vista's newest resident activity club is coming together, and we can't wait for the unveiling! With luxurious amenities and exciting programming, The Resort is sure to live up to its name.
What's in store is an approximately 25,000 sq. ft. glass and steel structure conveying the modern allure of an oasis in the middle of the city. With resort-style amenities that include a two-level, state-of-the-art fitness center with indoor and outdoor spaces, expansive pool and deck areas, catering and chef-inspired demonstration kitchens, The Resort adds a whole new dimension to "World, Meet Fingertips."
We'll be announcing the official Grand Opening date soon, but come to our Holiday Hangout & The Resort Preview on Saturday, December 6 from 4 to 7 pm to get your first look!
Join our Interest List for news, updates and to be included in upcoming special events. Check back often and be sure to LIKE us on Facebook to be kept in the loop.