Saturdays Are Made for the Market
June 1, 2018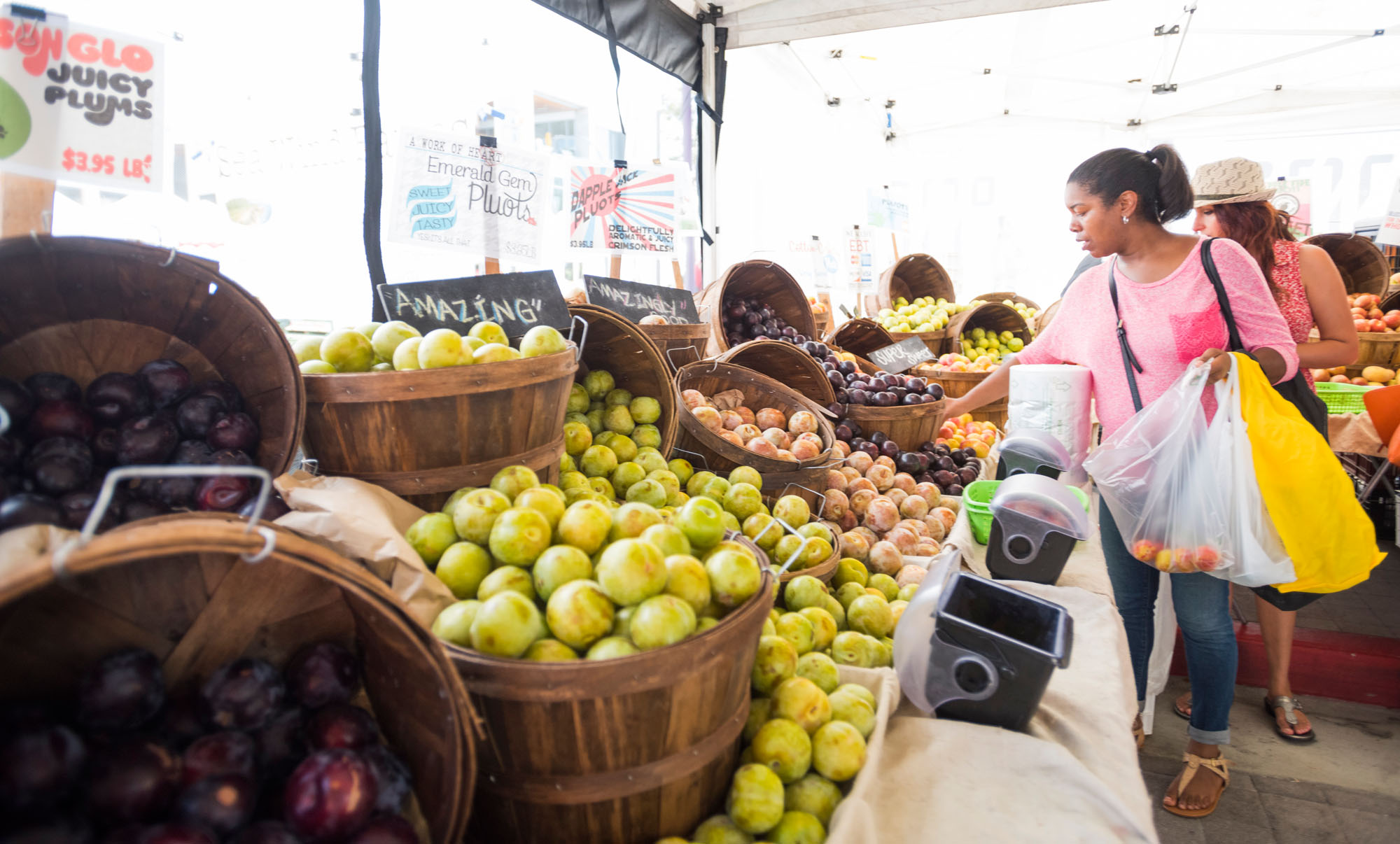 Get into the swing of summer and stop by the Playa Vista Farmers' Market on Saturday between 9am and 2pm. It's the right start to your weekend with healthy produce, fresh floral arrangements and artisanal goods.
Harvested at the peak of flavor and always fresh, locally grown fruits and vegetables will always take your menu up a notch. Try incorporating these delicious summer weeknight recipes to impress your dinner guests – without taking up much of your time in the kitchen.
What's the best way to complement a delicious meal? Adding fresh-cut flowers to the room in a simple vase brings a bit of the outdoors inside and brightens every moment gathered around the table.
Plus, you can show off your style while supporting local artists. From handmade jewelry to baskets and pottery, these one-of-a-kind creations celebrate the culture and style of Playa Vista.
Join our Interest List for news and updates and to be included in upcoming special events. Check back often and be sure to Like us on Facebook to be kept in the loop.