January 30, 2020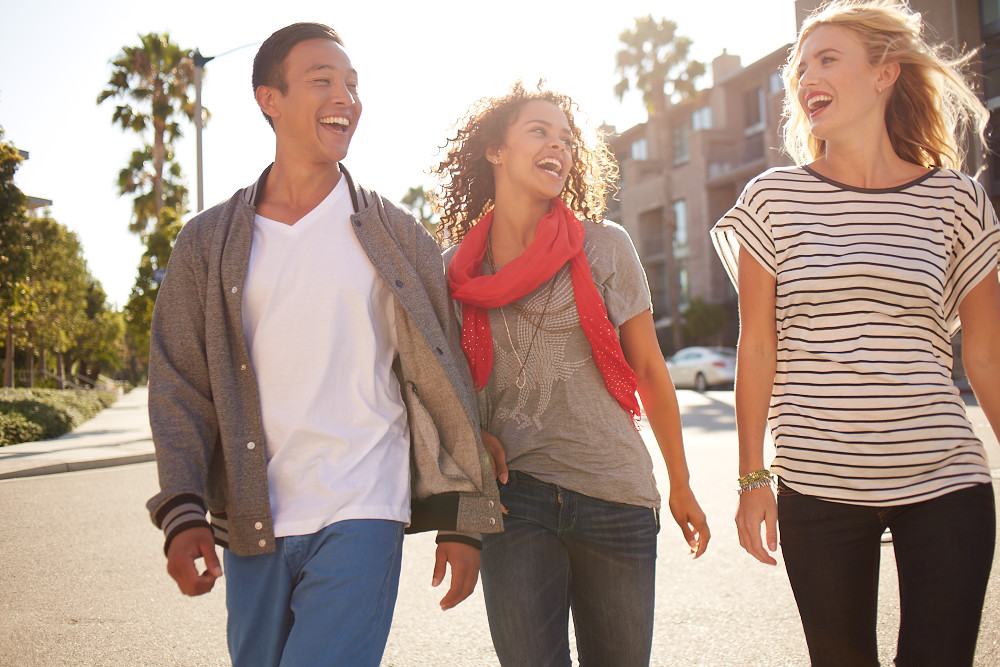 The new Runway experience at Playa Vista is getting closer, and we couldn't be more excited. Here are the latest updates on this soon-to-be refreshed walkable destination:
Orangetheory Fitness Playa Vista is officially open. They've been running a heart-pumping soft opening for a few weeks, and now they're ready for their close-up.
Bull & Butterfly plans to open its doors in early spring, and we can't wait. From the minds that brought us Lemonade restaurants, Alan and Heidi Jackson have something special planned for Silicon Beach, and it includes open-kitchen cooking from chef Ben Ford.
Sender One Climbing arrives in Playa Vista in May and will be a true game changer for fitness in the community. Their 7,000+ sq. ft. space will offer amazing and diverse bouldering walls, a welcoming climbing community and plenty of options for new climbers, families and more! This will be their first bouldering-only location, and we think it's a perfect fit for this hub of innovation.
Get ready for an entirely new experience when Free Market arrives on the scene this summer. It's been described as a curated mix of small stores and restaurants – sounds like the perfect addition to our buzzworthy neighborhood!
Sign up for updates to stay in the know.