Seabluff Flats Construction Update
August 15, 2017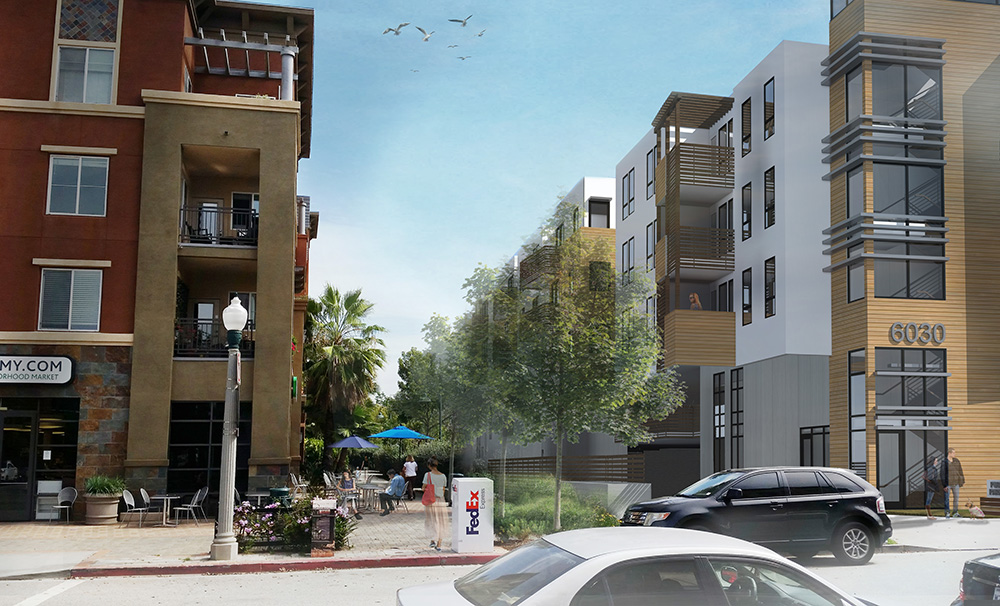 The construction at Seabluff Flats has been moving along steadily. On August 21st and August 28th, there will be significant concrete pours. Residents can expect to hear engine and equipment noise associated with the work. In addition, there will be traffic control on Celedon Creek.
These activities will start at 7am and conclude the same day on the 21st and 28th.
Join our Interest List for news and updates and to be included in upcoming special events. Check back often and be sure to Like us on Facebook to be kept in the loop.