Solar Eclipse in Playa Vista
August 18, 2017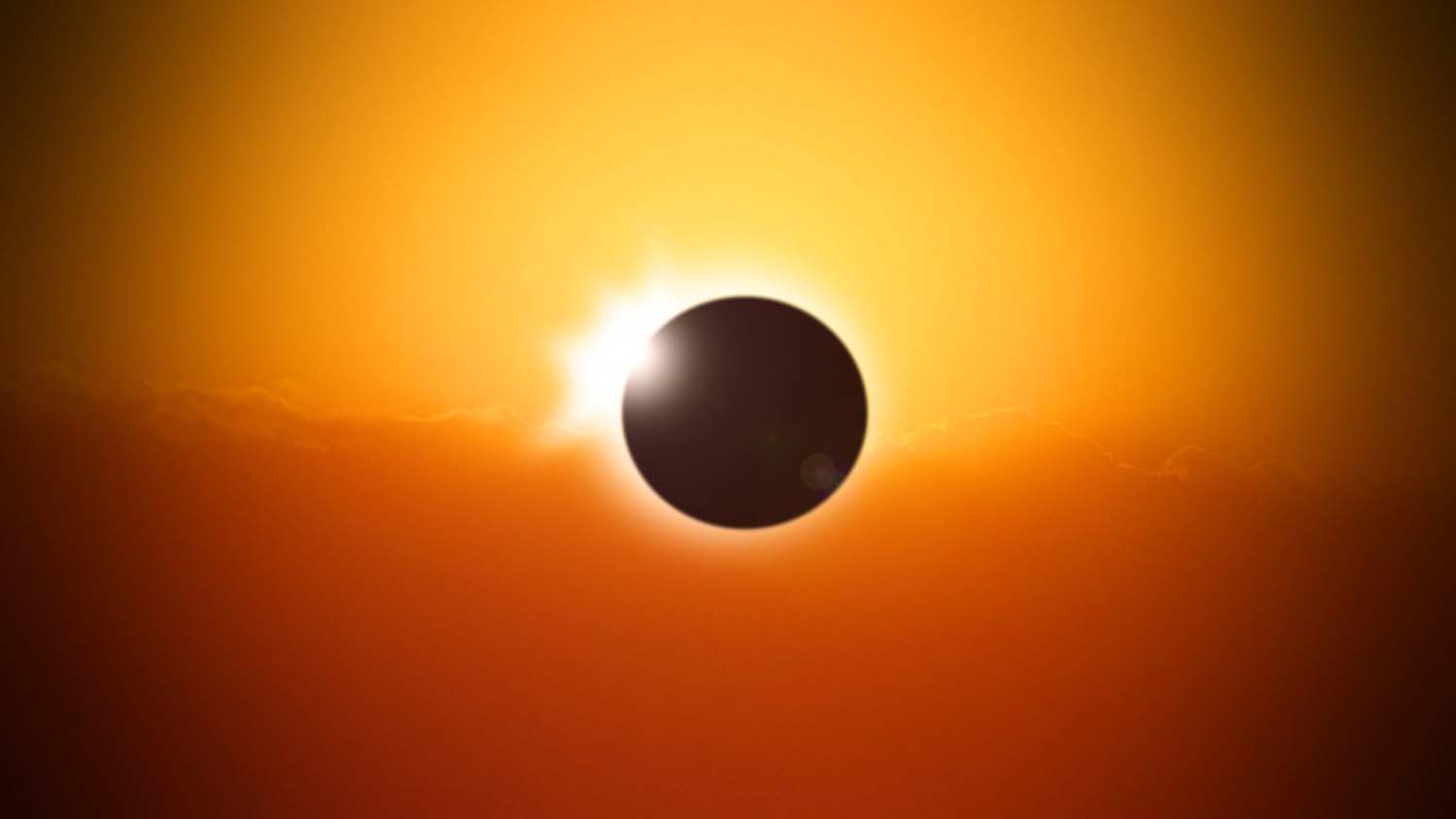 Embrace tomorrow's solar eclipse safely by using our guide to best prepare for this natural wonder. For the first time since 1979, there will be a total solar eclipse visible in the continental United States. While California isn't along the path to see the sun completely blocked out, we'll still have an amazing show. And Playa Vista's #29backyards are perfect for taking in the partial view of this rare celestial occurrence. Here are some tips for all you Playa Vista gazers getting ready.
Solar shades – Gazing at the sun, even during an eclipse, will cause permanent eye damage if you don't take proper precautions. Grab yourself a pair of solar viewers. This protective eyewear will allow you to safely stare directly at the sun without hurting your eyes. And the best part? You can find them at 7-Eleven, Best Buy or other similar retailers in the area – just make sure they're certified.*
Be on time – The eclipse may be a big deal but it's not a long one. It's happening tomorrow, Monday, August 21st, starting as early as 9:06am and reaching its peak at 10:20am. Get outside a little early to enjoy the outdoors at Playa Vista before the big event!
#29Backyards – There's no shortage of great spots to gaze at the sky in Playa Vista. We recommend Crescent Park, where you can grab a seat, take in the view and enjoy a side of eclipse with your morning coffee. Or head over to Bluff Creek Fields, where you'll find unobstructed views of the big event.
Happy solar eclipse watching!
Join our Interest List for news and updates and to be included in upcoming special events. Check back often and be sure to Like us on Facebook to be kept in the loop.
*If viewing the Eclipse with solar glasses, do not look at the sun longer than 30 seconds. You should not look at the sun with the naked eye.