Technologist's Guide to: LA
May 25, 2015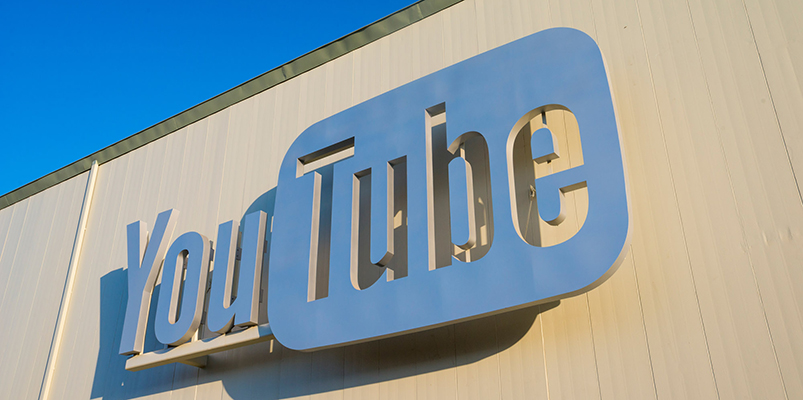 By Matt McCue
MAY 25, 2015
Beaches, blockbusters, and…billion-­dollar startups? The City of Angels is ­finally coming into its own as a ­technology hub, and Silicon Valley has noticed.
California has always been a bit of an obsession for the tech industry, but most of the attention has been focused in a northerly direction. That's slowly changing: Los Angeles is coming into its own as a tech hub. When Cornerstone OnDemand, a local business-­software company, went public in 2011 and quickly reached a $1 billion market cap, "people realized that this is for real," says founder and CEO Adam Miller. "It became socially acceptable to work in tech in L.A." Take Snapchat, for example. The mobile-messaging company plans to increase its 6,000-square-foot footprint in Venice, Calif., to a size befitting a company valued at $15 billion.
Get the full article here.