Spruce Goose, Say Hello to Google
September 25, 2018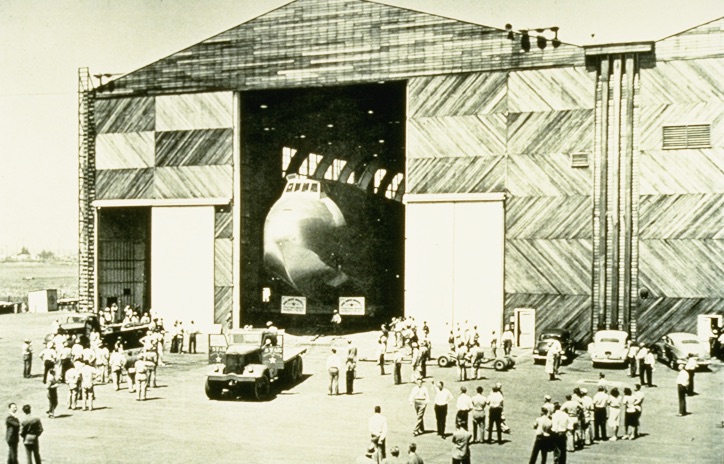 Just when you thought Silicon Beach couldn't get any better, we're excited to announce that Google has officially arrived!
You heard it here first – the tech company is moving into the historic and beloved Spruce Goose hangar in Playa Vista today.
And, with their office space, they're bringing new life into this iconic building once owned by Howard Hughes.
We couldn't be more thrilled to welcome the Google team to their new home!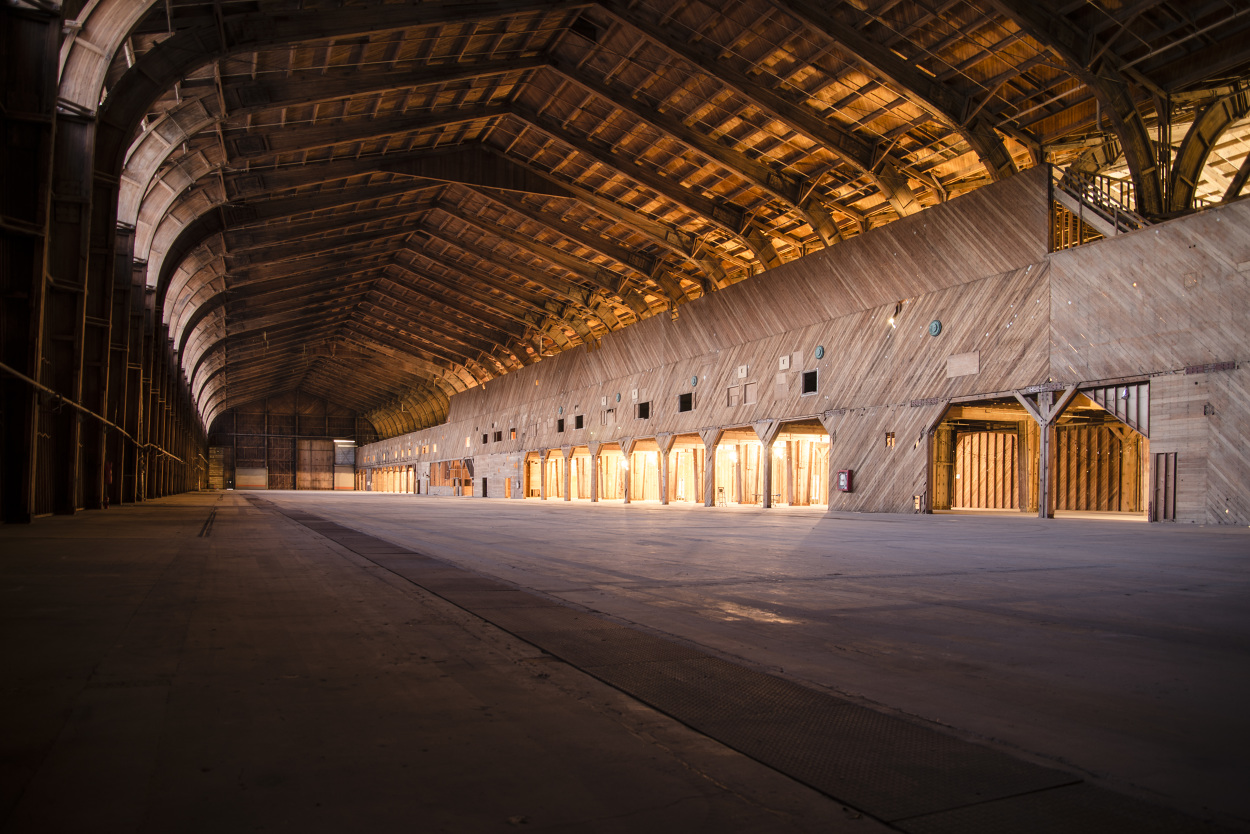 Join our Interest List for news and updates and to be included in upcoming special events. Check back often and be sure to Like us on Facebook to be kept in the loop.