May 6, 2015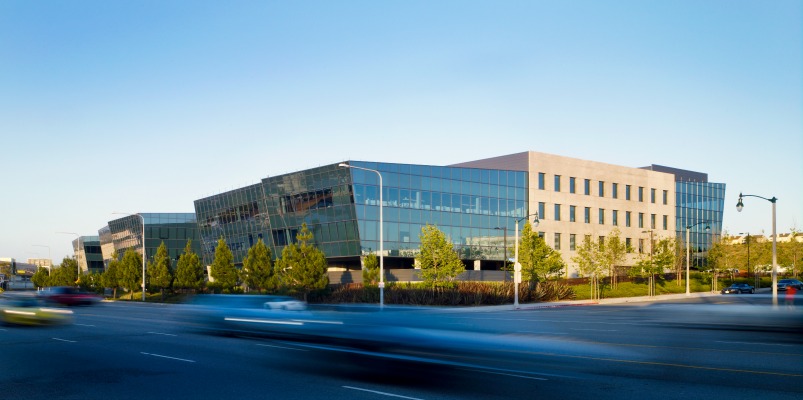 Looking for greener pastures and fresher stomping grounds, California's top tech players have started a virtual stampede toward Los Angeles. Over the past several years, big names ranging from Google to Facebook to Snapchat to Vice have set up shop in and around Venice and Santa Monica. As the neighborhoods have changed apace, tech industry movers and shakers have begun spreading out into the rest of the city — buying up big-ticket homes and putting down roots far afield from so-called Silicon Beach.
Crowded beach
Snapchat, L.A.'s highest-valued startup, has typified the transformation. Undergoing another round of expansion, the social video company has Venice residents concerned there just isn't enough room for all comers — or the neighborhood's longtime population of more downbeat creatives. "Snapchat Chief Executive Evan Spiegel, who grew up in Los Angeles and attended Stanford University, said he chose Southern California to escape both corporate and Silicon Valley culture…"
Get the full article here.
MAY 6, 2015
By James Poulos