June 1, 2016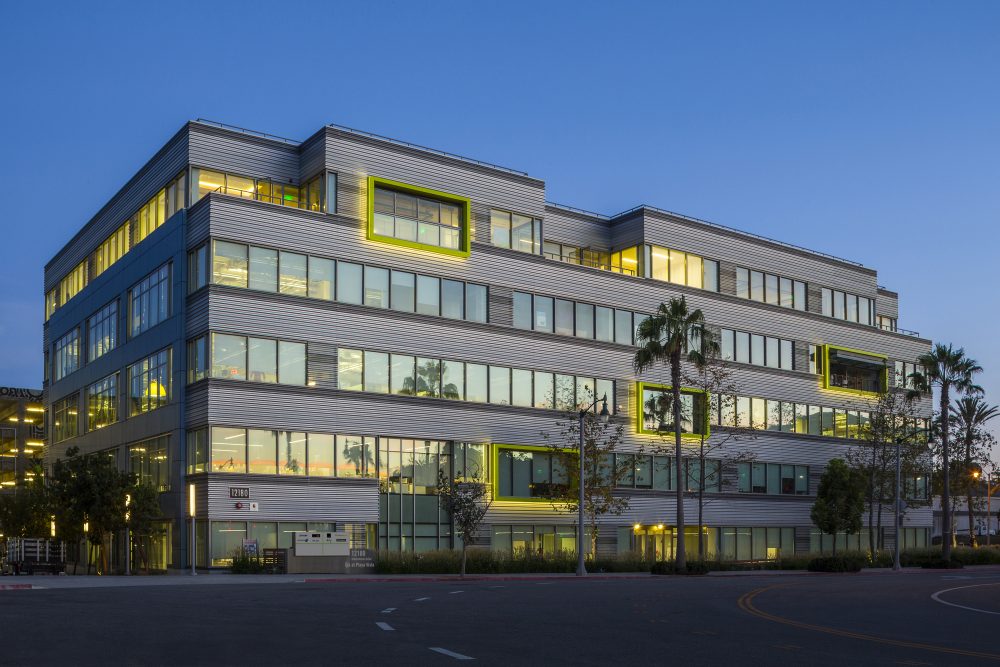 Innovations in technology, media and other creative fields are born here, and we're no strangers to the spotlight. Take a look at what Bloomberg and Urbanize.LA are saying about Silicon Beach.
Bloomberg
Silicon Beach continues to grow daily as more tech and creative firms flock to our beachy Westside community. Companies like Google, Yahoo, YouTube Space LA and Fullscreen, Inc. know that Playa Vista is the ideal place to be.
Urbanize.LA
The beachy brownstone and coastal contemporary flats at Mason and Cleo by Brookfield SoCal are gaining lots of attention since their debut! And the new urban parks in Playa Vista are getting plenty of love too.
Join our Interest List for news and updates and to be included in upcoming special events. Check back often and be sure to Like us on Facebook to be kept in the loop.