Why Playa Vista is the Place to Be
June 11, 2019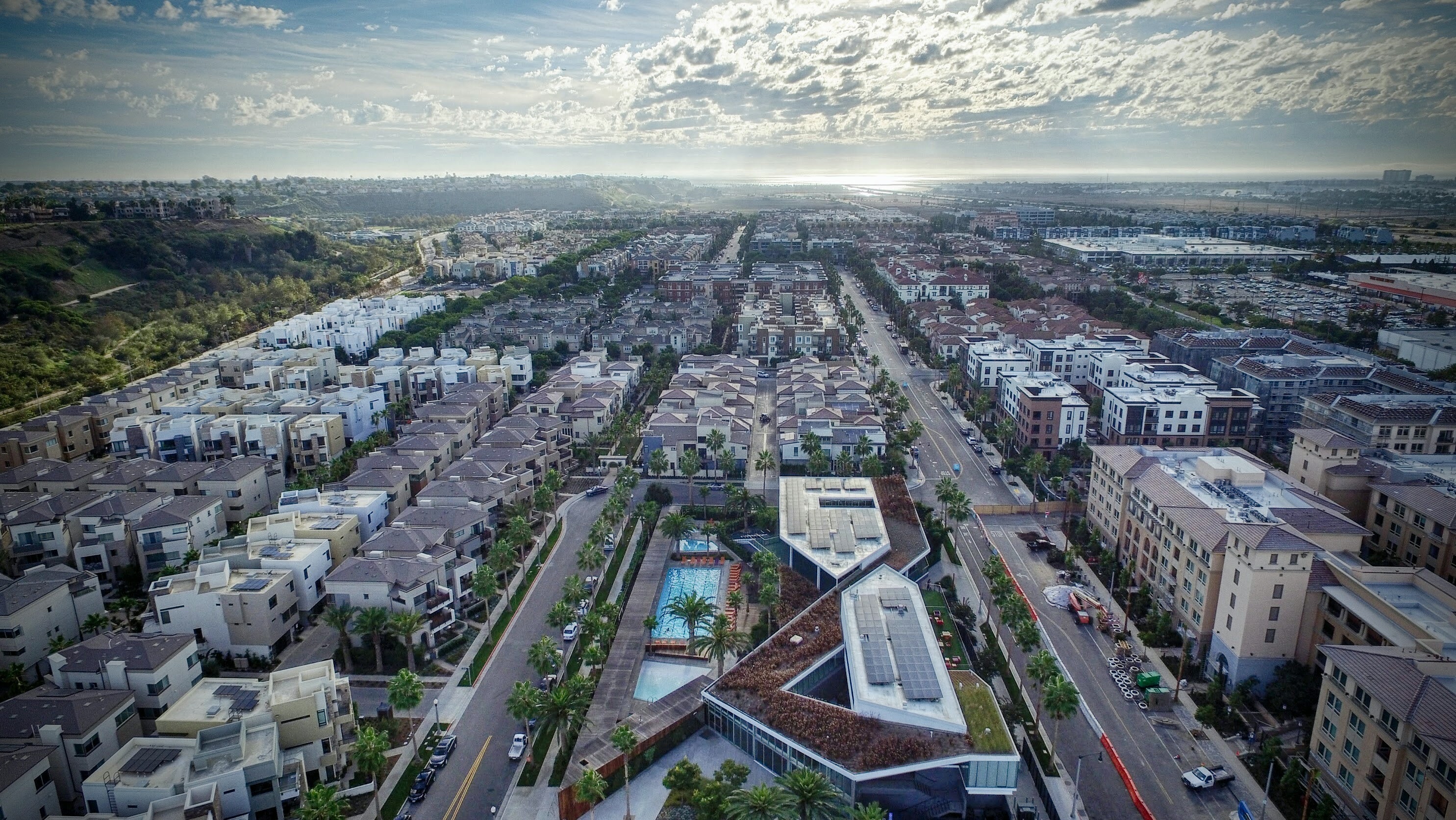 Who is flocking to Playa Vista and why it's the place to be:
FACEBOOK
"When rumors appeared that Facebook was close to signing a deal to occupy 260,000 square feet at the Brickyard in Playa Vista, as The Real Deal reported last month, it was just the latest in the trend of major tech companies staking a large footprint in the Westside planned community." Read the full story in Commercial Observer HERE.
GOOGLE
Google has arrived and we couldn't be more thrilled to call the Google team our neighbors! See what Forbes, Los Angeles Business Journal, The Real Deal, Bisnow, Curbed LA and so many others had to say about the historic move here.
LMU FILM SCHOOL
They call their school The University of Silicon Beach® and we're all for it! LMU Playa Vista Campus is Loyola Marymount University's new creative campus that fosters a range of disciplines and a growing partnership with Silicon Beach. And, with LMU's Silicon Beach Bus cruising around town, it's neighbors like these that make Playa Vista the most desirable knowledge, living and employment hub on the Westside.
THE REAL DEAL TALKS SILICON BEACH
The so-called FAANG companies: Facebook, Amazon, Apple, Netflix and Google are locking up many of the largest and highest-quality spaces in Hollywood, Culver City and Playa Vista. See what the Real Deal has to say about the tech titans staking their claim on Silicon Beach.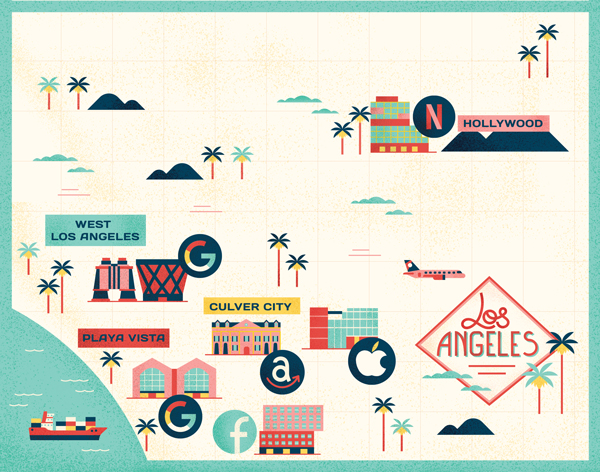 WALL STREET JOURNAL COVERAGE
Home to some of the biggest names in tech, Playa Vista's creative community and innovative urban living has The Wall Street Journal talking about Silicon Beach's booming real estate market. What was once the site of the iconic Howard Hughes' aerospace company is now the address of choice for residents and industry giants including Google, Facebook, YouTube LA and many more. Complete with bluff views, luxury residences and a new reputation as Silicon Beach, see why the WSJ thinks our future looks bright.