September 25, 2013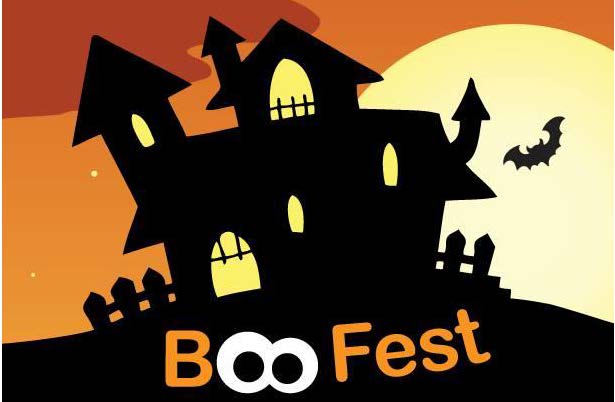 Celebrate Halloween at Playa Vista Elementary School with their 2nd annual BOO Fest!
On October 19 from 11AM to 3PM, bring the whole family down to PVES for classroom game booths with prizes, tons of food, a pumpkin patch, live music and a fun zone! There'll even be a Chili Cook-Off and a BOO Bake Sale where the cooks and the chefs with the best recipes in town will be crowned as culinary royalty!
All proceeds will benefit Playa Vista Elementary School, so join the community for a day of fun celebrating the most haunted time of the year! Hope to see you there! #SaveTheDate #PlayaVistaLovesHalloween
Join our Interest List for news, updates and to be included in upcoming special events. Check back often and be sure to LIKE us on Facebook to be kept in the loop.