September 24, 2013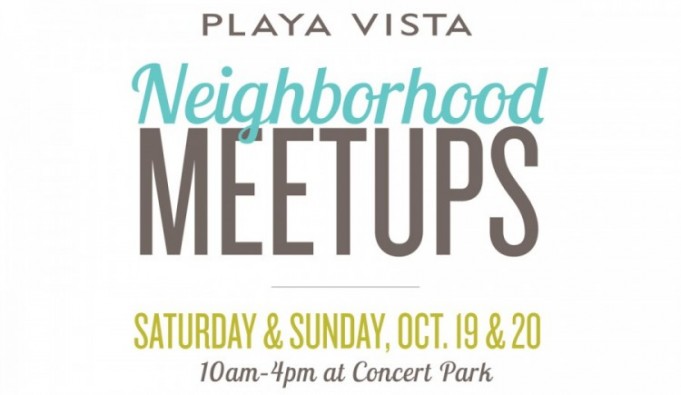 The time has almost come to say a big hello to our six brand new neighborhoods coming to Playa Vista! On Saturday and Sunday, October 19 and 20, stop by Concert Park anytime between 10AM and 4PM and get personal with the builders. They'll be there showcasing floorplans, cool designs and exclusive living options. Plus, we'll have food to curb your appetite, arts and crafts, live entertainment and more!
We hope to see you there at our first neighborhood meetup! #BeThere #SeeYouInThePark
Join our Interest List for news, updates and to be included in upcoming special events. Check back often and be sure to LIKE us on Facebook to be kept in the loop.