Neighborhood Priority Lists
October 30, 2013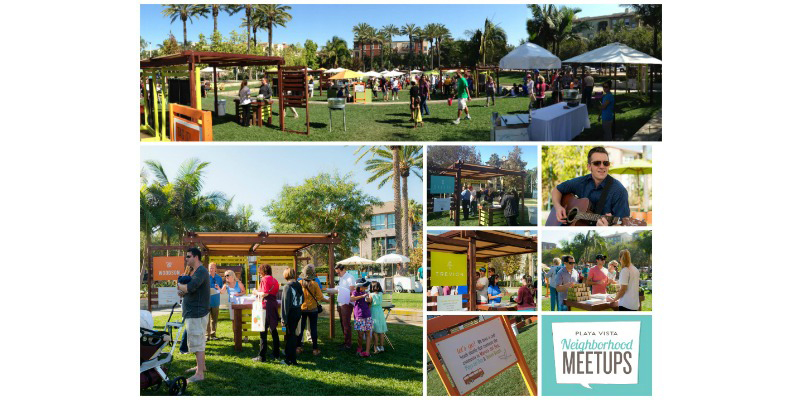 We had so much fun meeting all of our neighbors and interested homeshoppers at the Playa Vista Neighborhood Meetups. Priority Lists to purchase for each neighborhood will be established soon and in the meantime, we encourage you to update your registration and sign up for your favorite neighborhoods on our Interest List by clicking here.  You'll then receive more tailored communications from each homebuilder with information about the new homes and next steps to purchase.
If you didn't have a chance to stop by, check out the preliminary floorplans, renderings and general starting pricing on our website and then update your registration and favorite neighborhoods on our Interest List so we can be sure you're getting the latest and greatest new news.
Want to know more? Check out our behind the scenes neighborhood videos>>
Join our Interest List for news, updates and to be included in upcoming special events. Check back often and be sure to LIKE us on Facebook to be kept in the loop.