July 1, 2015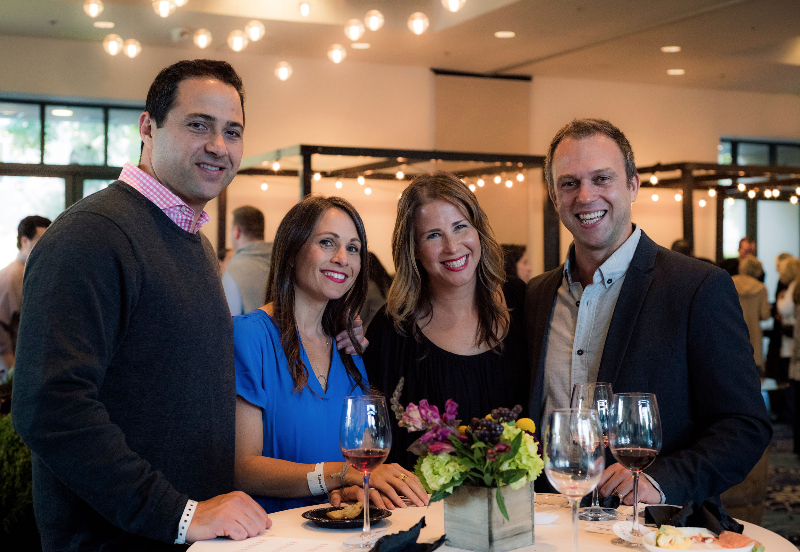 When it comes to summer fun, we've got you covered. Take a break from it all and enjoy exciting times as our Movies and Concerts in the Park continue! Catch a movie under the stars or dance the evening away with a concert in the park. Plus, with great food trucks serving up the tastiest eats on the Westside, you'll have plenty of reasons to celebrate this season. Food trucks are open at 5pm for Movies in the Park and 4pm for Concerts in the Park.
Click here to view the complete movies and concerts schedule. AND, hop on the event shuttles for convenient pickups and drop-offs. See the map for complete details on locations and times.
Fri., July 10th
Movie in the Park: Dirty Dancing
8 – 10pm
Central Park Bandshell
Food Truck Lineup:
Canvas Food Truck
BrewWings
Baby's Badass Burgers
Germany's Famous Bratwurst
The Surfer Taco
India Jones Chow Truck
Sun., July 12th
Concert in the Park: Angel City Smooth
5pm – 6:30pm
Concert Park
Groove to crossover jazz and pop music done "smooth" by this top jazz/funk/pop group.
Food Truck Lineup:
Fair Game
Good Greek Grub
Wise Barbecue
Deli Doctor
Vchos Truck
Sweet Arleen's
Sun., July 19th
Concert in the Park: Beatles vs. Stones
5 – 6:30pm
Central Park Bandshell
Witness a musical shootout between the two greatest rock & roll bands of all time–the boys next door vs. the bad boys of rock.
Food Truck Lineup:
The French Food Truck
Lobsta Truck
La Panini Grill
India Jones Chow Truck
Me So Hungry
Sweet E's
Fri., July 24th
Movie in the Park: Ferris Bueller's Day Off
8 – 10pm
Concert Park
Food Truck Lineup:
Buddha Bing
Mandoline Grill
Hurricane Kitchen
Tokyo Doggie Style
Gourmet Genie
What the Funnel
Ready for even more fun?
In addition to Movies and Concerts in the Park, you can cheer on the LA Dodgers as they take on the Milwaukee Brewers at Playa Vista Day at the Dodger Game on Saturday, July 11th at 7:10pm. Get all the details and purchase your tickets on PlayaLink.
Join our Interest List for news and updates and to be included in upcoming special events. Check back often and be sure to LIKE us on Facebook to be kept in the loop.